Series: Christmas in the Psalms
Christmas in the Psalms: Christ, the True King
December 19, 2021 | John Durham
Ps 72 can't be about Solomon, many kings followed in Israel and in Judah (42…34 were evil) none lived up to this pure rule of righteousness and justice that is spoken of in Ps 72. When the OT writes about a king, it is always pointing to something bigger, someone greater – namely the Messiah,
NO HUMAN IS EVER GOING TO BE THE ANSWER TO HUMANITY'S GREATEST DILEMMAS AND DEEPEST NEEDS.
THE TRUE KING
IS ALWAYS JUST AND ALWAYS RIGHT
SEES THE NEEDY AND THE HURTING
TELLS US WHO WE ARE
REFRESHES OUR WEARY SOULS
IS WORTHY OF OUR HIGHEST WORSHIP
WILL BE KING FOREVER
Series Information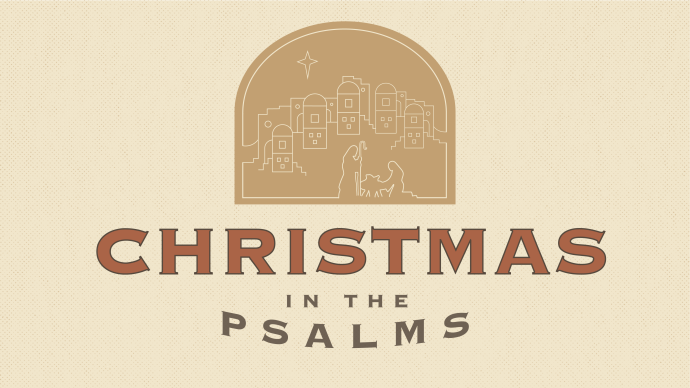 In this season of expectation and celebration of the coming of the Savior of the world, join us as we take a look at the Psalms. The promise of the coming Messiah is spoken and sung all throughout the Psalms.