Series: In House
In House: Grapes Not Marbles
October 24, 2021 | John Durham
HEBREWS 10:19-21 Basically these 3 verses summarize the Gospel
HEBREWS 10:22-25
V25 Let us not give up meeting together/NAS assembling Dangerous habit to not meet together.
WE'RE NOT AN AGGREGATION, WE'RE A CONGREGATION
WE'RE NOT MARBLES, WE'RE GRAPES!
one anothers: VS 24, stir one another 25 encourage one another– mutuality –
VS 19-22 WE GET TO GO TOGETHER INTO GOD'S PRESENCE!
THREE IN-HOUSE VERBS
CONSIDER–

24

See and know others around us.
STIR–24

/

Challenge each other toward deeper lives.
God works on us in all sorts of ways, but above all, He works on us through each other. – CS Lewis
ENCOURAGE–25

Come alongside and support each other.
READ HEBREWS 10:19-25 WITH PLURALS,
Stand
Psalms of Ascent
Series Information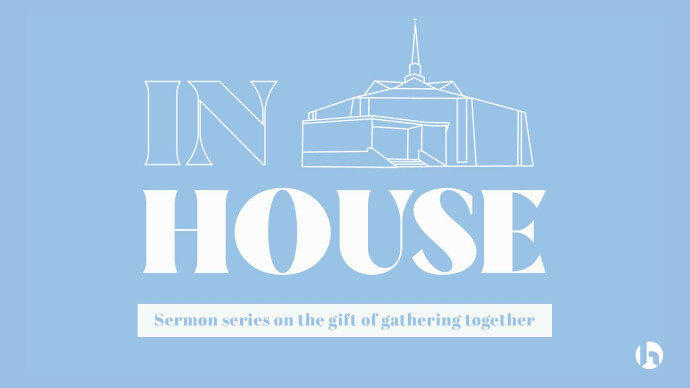 What happens when God's people gather together? Join us in this series as we delve into the people of God gathering for glory of God.