Series: Arc of Redemption
Arc of Redemption: Creation
June 06, 2021 | John Durham
THE NATURE OF OUR REDEEMER: God is the absolute Creator. V1:1. God is the attending King. VS1:27-28 God is the righteous Judge.. VS2:15-17 VS3:14-19 God is the compassionate Savior.


THE NATURE OF HUMANITY: Created in the image of God…V1:27 Created for God's purposes…to enjoy a relationship with God. to rule over all creation V1:26 To fill the earth with God's glory. V1:28.

THE NATURE OF SIN…VS3:1-6 V3:1 Rejecting God's Word: Whose voice do I listen to? V3:4 Refusing God's authority: Who rules my heart? V3:5 Dismissing God's character: Who do I trust and obey? .

THE RESULT OF SIN… VS3:23-24 Immediate spiritual death V3:3 Eventual physical death 3:17
GLIMPSES OF A GRACE…
- V3:15 THE PROMISE OF CHRIST. V6:18 THE PROMISE OF A COVENANT.
GENESIS 1-11 LEAVES US HOLDING ONTO HOPE… 3:15 Satan will be defeated. 6:7 Sin will be destroyed. V7:1 God's people will be rescued. 8:13-14 God's creation will be restored. 3:8-9 God graciously pursues the guilty! 3:21 God covers the shameful. God will be praised!
Series Information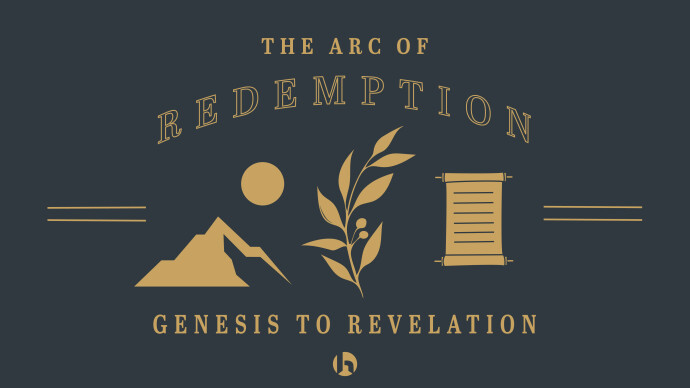 In this Summer series, we will take a look at the story of redemption woven through the Bible from Genesis to Revelation. Join us as we see God's work from beginning to end.