Series: Arc of Redemption
Arc of Redemption: Justice & Justified
July 11, 2021 | John Durham
The Question We Often Ask… What do others think?
The Question We Should Ask… What does God think?
AMOS PROPHESIED DURING SERIOUS INJUSTICES.
- The poor were oppressed. AMOS 2:7a, 5:11-12, 8:4, 6a. Women oppressed the poor in one of the more startling passages in OT 4:1
- The Godly were despised. AMOS 2:6, 5:10, 12.
GOD DEMANDS JUSTICE FROM HIS PEOPLE. AMOS 5:21-24
- Sin will not be excused. v24 God is demanding justice and righteousness from His people!

- Judgment will be extreme AMOS 9:1-6 He's 6 the Lord 7:4 God is holding trial, and judgment will be 4 fiery and devouring it sounds like humanity is doomed.

- A way of mercy is made. AMOS 5:4-6 If people would turn to the Lord. What is the effect or reward or benefit of seeking the Lord? life!

- A new King and Kingdom is coming AMOS 9:11-12 A Rebuilder coming. God will punish sin, but has also promised restoration to all who believe. Jesus is the foundation and the cornerstone for the restoration of David's fallen tabernacle. Israel's true Messiah and Rebuilder, will return to earth, and all nations, will acknowledge Him as the world's true King.
"I am a great sinner and Christ is a great savior." – John Newton
Series Information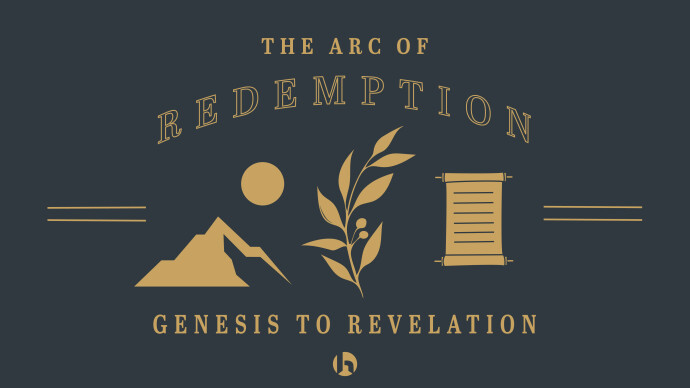 In this Summer series, we will take a look at the story of redemption woven through the Bible from Genesis to Revelation. Join us as we see God's work from beginning to end.