Series: Arc of Redemption
Arc of Redemption: The Greatest Prophet
July 04, 2021 | John Durham
Moving to the Prophets… Prophets were raised up to speak to the Kings and to God's People….their words still speak to us today!
GOD SPOKE HIS WORD AND HIS WARNINGS THROUGH HIS PROPHETS
A main prophet of Israel was Moses Exodus 20:18-21 Moses goes to God on behalf of Israel and to Israel on behalf of God.
Elijah I Kings 16:29-33 Ahab worse than the 6 before…
I Kings 17:1-6
THEY WALKED IN GOD'S PRESENCE.The most important time in their lives was when they were alone with God. They found strength in solitude with God.
THEY WERE FIXED TO THE WORD OF THE LORD.I Kings 18:17-19

18:20-24

-39
40-46 3. THEY LONGED FOR GOD'S GLORY, BUT ALSO LEANED ON HIS GRACE. 1 Kings 19:1-9
How does this fit into the Arc of Redemption?
JESUS IS THE GREATEST PROPHET
HE IS GOD'S PRESENCE

Hebrews 1:3
The most important thing in life is your relationship with Jesus. Time in solitude with Jesus is your strength.
HE IS THE LIVING WORD OF GOD.John 1:14,
HE IS GOD'S GLORY, AND GIVES GOD'S GRACE.
Series Information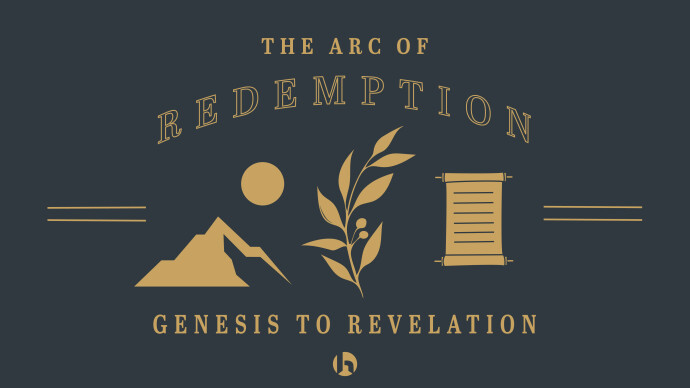 In this Summer series, we will take a look at the story of redemption woven through the Bible from Genesis to Revelation. Join us as we see God's work from beginning to end.