Series: Hillside Radical
Hillside Radical: Full Life
August 20, 2023 | John Durham
MATTHEW 5:1-10
MOST OF US GLADLY CHOOSE HEAVEN OVER HELL, BUT WE STRUGGLE CHOOSING HEAVEN OVER EARTH.
FULL JOY IS KNOWING YOU NEED JESUS.
2.

FULL JOY IS GRIEVING OVER YOUR SIN.
FULL JOY IS BEING UNDER GOD'S AUTHORITY.
FULL JOY IS LONGING FOR HOLY THINGS.
FULL JOY IS GIVING OUT MERCY IN THE SAME QUANTITY THAT YOU RECEIVED IT.
FULL JOY IS CELEBRATING AND GUARDING THE PURITY CHRIST GAVE YOU.
FULL JOY IS

BRIDGING GAPS.
V11-12

FULL JOY IS WHEN THE WORLD PUSHES BACK AGAINST YOU.
Series Information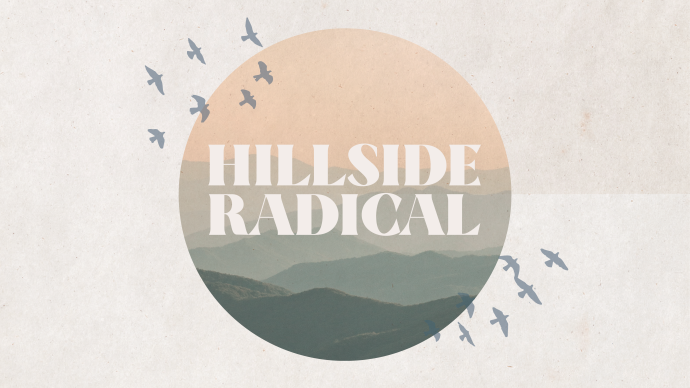 In this sermon series, we'll look at the Sermon on the Mount and what Jesus is calling us to.