Series: Hillside Radical
Hillside Radical: Here's My Heart
September 03, 2023 | John Durham
MATTHEW 5:20, MATTHEW 5:21-26
THREE TRUE THINGS ABOUT ANGER….
THE CAUSE OF THE HURT MAY BE ON THEM, BUT THE ANGER IS ON YOU. //Godly anger leads to Godly actions. Godless anger leads to Godless words, thoughts, and reactions.
FORGIVENESS AND RECONCILIATION ARE MORE URGENT THAN WORSHIP.
STAYING IN ANGER ONLY HURTS ONE PERSON…THE ANGRY ONE! // Holding on to anger is like taking poison and waiting for the other person to die


FORGIVENESS DOESN'T REMOVE THE WEIGHT OF JUSTICE, IT JUST REMOVES THE WEIGHT OF YOU BEING THE JUDGE!
MATTHEW 5:27-30 EVERYBODY NEEDS JESUS
TWO TRUE THINGS ABOUT LUST….
GODLESS ACTIONS ALWAYS BEGIN WITH GODLESS THINKING.
NOTHING IS TOO PRECIOUS TO ELIMINATE IF IT GUARDS THE PURITY OF YOUR HEART.
GOD IS ASKING FOR ONE THING FROM YOU…YOUR HEART.
Series Information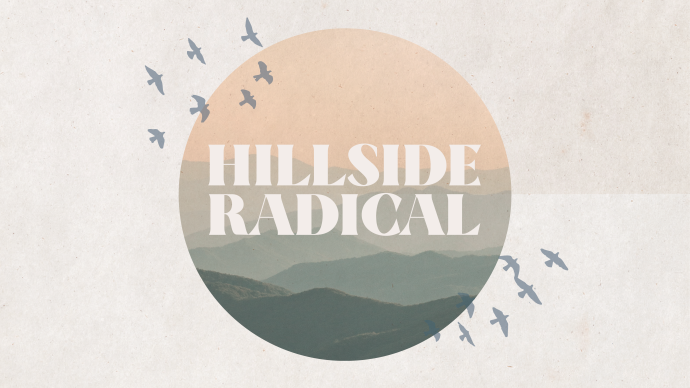 In this sermon series, we'll look at the Sermon on the Mount and what Jesus is calling us to.